Click Our Guides Below for Help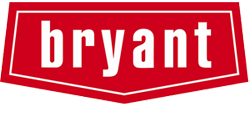 Harrisburg, PA - Furnace & Air Conditioning Service, Repair & Maintenance Contractor
Central Penn Plumbing Service Inc. serves Harrisburg's Heating and Cooling needs!
Please call us today at (717) 591-1344 to consult with our home comfort specialist.
Our Work in Harrisburg -
2 Reviews
Reviews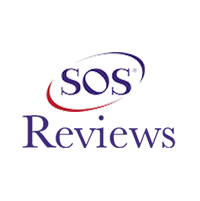 David S. -
09/07/2023
Harrisburg
Last Thursday we had an unexpected crisis pop up. Our family was slated to come over for Sunday diner and we were rushing to leave for a few days of v...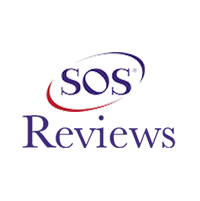 Patrick K. -
09/19/2023
Harrisburg
We offer the following in Harrisburg, PA
About Harrisburg, PA - Happy to be your hometown Heating & Air Conditioning Contractor!
Central Penn Plumbing Service Inc. - Your Local Heating Specialist
If you need a climate control upgrade for your home, an energy efficient gas furnace is a great investment. At Central Penn Plumbing Service Inc. we are committed to helping you find the system that will work best in your space. When it comes to selecting the right high efficiency furnace for your home, remember that size matters. A system that is too small will not properly heat your home, while one that is too large will cycle on and off constantly. This wastes energy, leads to uncomfortable temperature fluctuations, and places more wear on the system components. We can help you select the right size furnace for your property, and we will also ensure that you have the right size ducts to accompany it.
Need To Get Your Air Conditioner Repaired Or Replaced In Harrisburg, PA
With energy efficiency more important than ever, it is a good idea to select a system with a high Seasonal Energy Efficiency Rating (SEER). Federally regulated minimum SEER ratings range from 13 to 14 depending on your location, but with rankings that go as high as 25, you will want to carefully consider your options and the climate of your home when weighing your options. Central Penn Plumbing Service Inc. can offer expert advice on features that will be important for your decision in replacing your existing unit.
Your Local Boiler Specialist In Harrisburg PA
Boiler systems are used for many purposes, and in cold-weather homes, they can provide energy efficient heating. Powered by natural gas, propane, or oil, these systems can also capture additional heat by directing exhaust gasses through a heat exchanger. They are a wise investment for properties of any size. Central Penn Plumbing Service Inc. specializes in boiler systems both new and servicing.