Click Our Guides Below for Help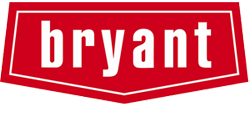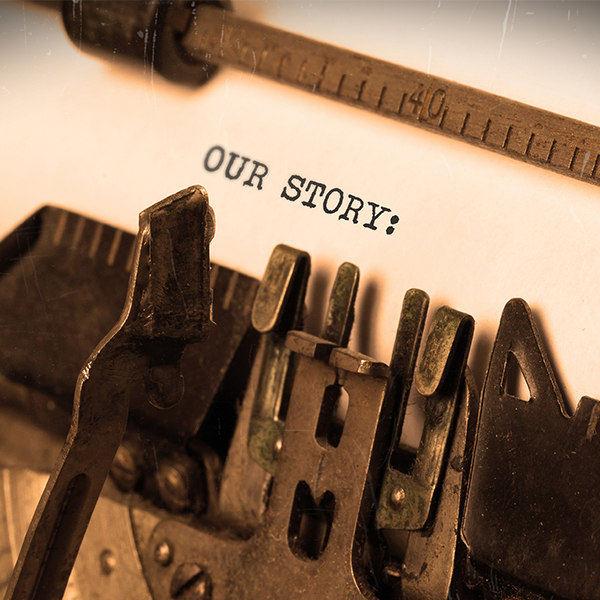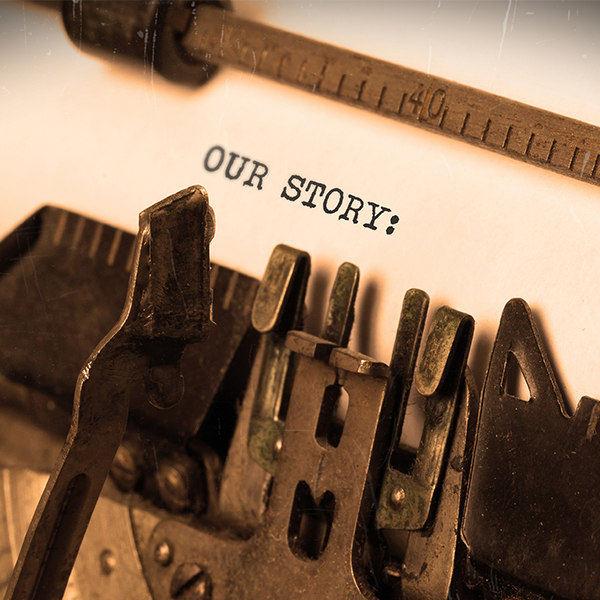 Central Penn Plumbing Service Inc. was founded in 1998 by Scott Campbell. Scott worked for three years doing small jobs for homeowners and contractors. From 2001 to 2004, Central Penn Plumbing Service Inc.. worked full time in the industry from a simple plumbing service to underground leak repair, gaining confidence with homeowners and contractors.
Then, in 2005, the HVAC portion of the company was developed. Now, the company serves a large area of Central Pennsylvania installing and servicing plumbing, heating, and air conditioning. You can visit this homepage and get all the details.
In 2015, an electrical division was added to the services offered at CPPS. This addition made it possible for CPPS to become a full-service mechanical provider for their customers.
Named as one of the 50 fastest growing companies by the Central Penn Business Journal, Scott Campbell and his team provide high-quality installations and professional service for everyone that they work for.
Most recently, we've been voted Simply The Best Reader's Choice Plumber in 2019 by Harrisburg Magazine.
We are very excited to service clients in their home and online with our Houzz account. We were recently awarded the Best of Houzz Service award.
Owning a business such as this your reputation is all you have. Every job is worthy of the highest standards. Central Penn Plumbing Service Inc.. is committed to providing our customers with uncompromising service. Every job deserves only the very best. When it's done right the first time, everybody saves money." - Scott Campbell, President Central Penn Plumbing Service Inc..